December 25, 2012 in Wild Foods
Nettles are a very nutritious, high-quality, free, and easily harvestable wild food source that has become very underused in modern times. Once used across multiple continents as a nutritious, high-protein, high-vitamin and mineral, complement to meats and starches; they have fallen out of use in modern times with the emergence of the modern grocery store culture, like many free and very nutritious wild food sources have.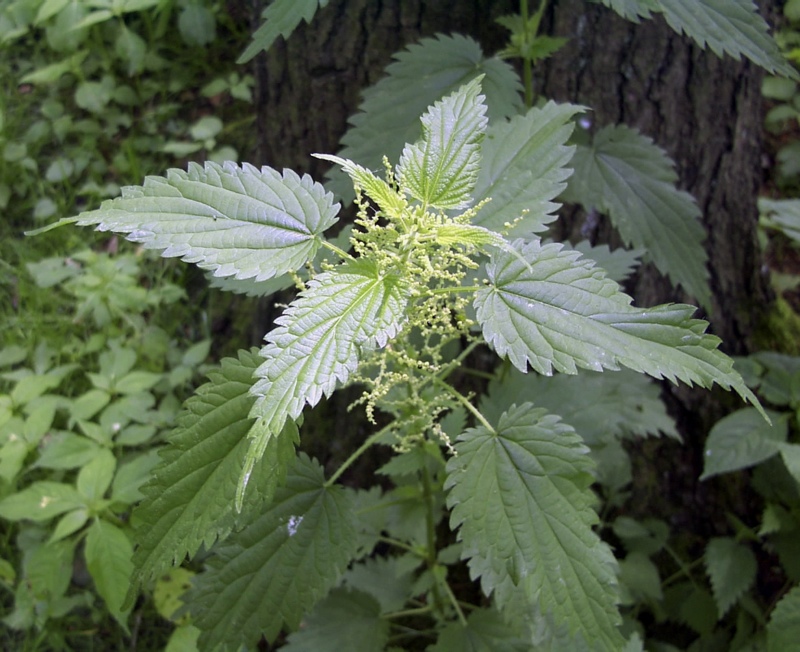 Nettles work very well as a survival food, thanks to their high-quality protein content and high levels of nutrients. At the time of their peak protein content they contain up to 25% protein by dry weight. They are a complete protein, with a good mix of essential amino acids. And, for a plant source, the protein is very easily digestible.